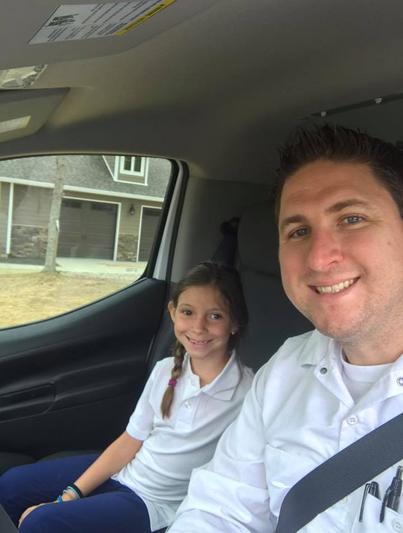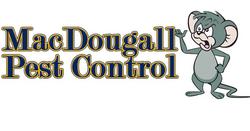 MacDougall Pest Control



​​When I was a newborn my Grandfather told my Mother that he wanted to dress me up like a cockroach, buy a van and go sell pest control. 30 years later I may not be dressing up like a cockroach but I am making my Grandpa E.L's idea come to reality.

​I began in the pest industry in 2005 as a 19 year old looking for work in hopes to pay the bills. Soon after beginning in pest control, what began as a way to pay my bills, has become my passion and career.

​I have both residential and commercial experience at the highest level. I have serviced homes small and large, as well as commercial properties such as retail, assisted living centers, hospitals, hospitality, and food grade warehousing.

​At MacDougall Pest Control I pride myself on treating your home or business personally, as if it was my own home or business. I recognize that as a customer you want to feel good about services that you are hiring for, and I take the utmost pride in my work. I take so much pride in what I do, not only is my name on it, but I take pride in my work for my wife and daughter.​​

​With my wide range of experience and expertise I feel I am entirely capable of tackling any problem or issue that you may have or encounter with honesty, dignity, and integrity.